Hey hey 👋
My name is
Soumya Ranjan Mohanty
a.k.a
geekySRM
on the web.
I'm a software developer at Microsoft, technical writer and a
Google certified Mobile and Web Specialist
.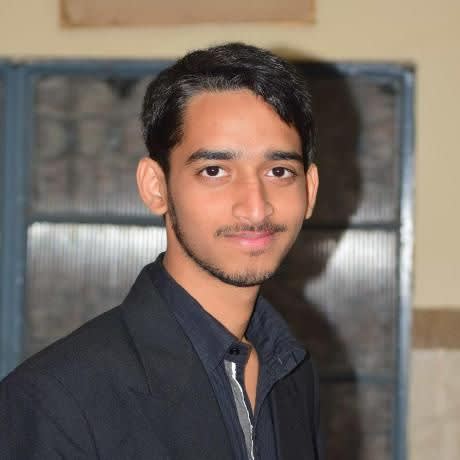 My Passion
I absolutely love to build.
Products, apps, websites, tech demos — I love using my technical skills to build cool & interesting things.
I also create tech and other content on my
YouTube channel
. I write technical articles on my blog and other technical publications.
My core competency is full stack development.
Combining this passion with the right team and problem space is where you'll find me at my absolute best.
I have participated and won in various hackathons all around the world. Few of them include CoinSwitch's Building Future Cities Hackathon, Auth0 Global hackathon, UtkalHacks 2019, Philips Code2Care, NEC Hackathon.
Bio
I grew up in India and fell in love with programming during my middle school. I was awarded the
Best Boy
award in my school.
I studied computer science at
IIIT Bhubaneswar
, and graduated with a Bachelors of Technology (BTech.) degree. I was awarded the Google India Scholarship in 2018.
I am currently working as a Software Engineer with
Microsoft
. I also love mentoring and guiding people early in their career.
In the past, I've worked as a software engineer at
Jones Lang Lasalle,
Dell
,
Hasura
and interned with a few other startups.
Here are some of the more noteworthy products that I've built and/or founded:
Hashnode to Twitter: This app helps you to post bite-sized tweets of your Hashnode blog posts to increase reach 🚀 🚀. I am currently working on making it work for Dev.to, Medium, FreeCodeCamp articles too.
UnBlur Quora: With 1000+ users, this extension enables one to read Quora answers without signup.
LeetCode Video Solutions: With 4000+ users, this extension lets you watch helpful video solutions of a LeetCode problem without leaving the problem page!
The best way to get in touch with me is to email soumyarnm[at]gmail.com.
Cheers 😊 Soumya
Made with 💕 in India.